Door Style & Finish Possibilities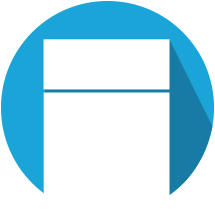 Leedo's European styles are one of the most popular cabinet types in urban and metro markets. They are the dominant cabinet style in Europe, Asia, and Latin America. European cabinets are built with thicker, stronger case parts and no face frame, unlike the most common cabinet construction in the United States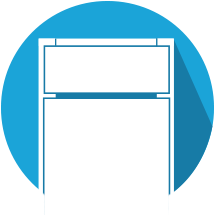 Leedo offers an extremely broad line of face frame cabinetry for the multifamily industry featuring solid wood face frames. Our traditional, framed cabinets feature a face frames with mortise and tenon joinery, a construction technique that has been used for hundreds of years to build high quality cabinetry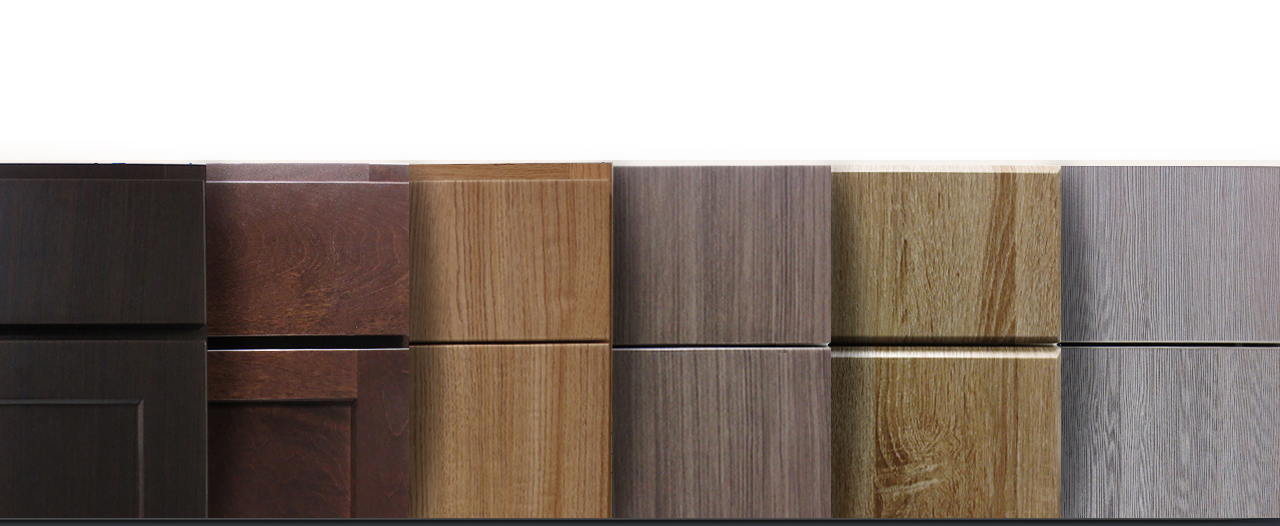 DESIGN & STRATEGY
With decades of experience, national market presence, and brand recognition we can offer fashionable products that are able to satisfy every budget. Understanding the industry and our wide range of customers helps us find the best selection for your project. We listen to our customers so we can improve quality standards, customer service, creative marketing tools, and on time delivery.
Download Brochure
OUR LATEST PRODUCTS & FINISHES
For years the industry has waited for a cabinet door with cutting-edge European design and the durability to match the demanding lifestyle of residents or home owners. Having never been offered to the multifamily industry before, Leedo is proud to offer the TruTouch finish on our London and Lugano door styles,  Finally – A true alternative to a wood veneer door.
Download Brochure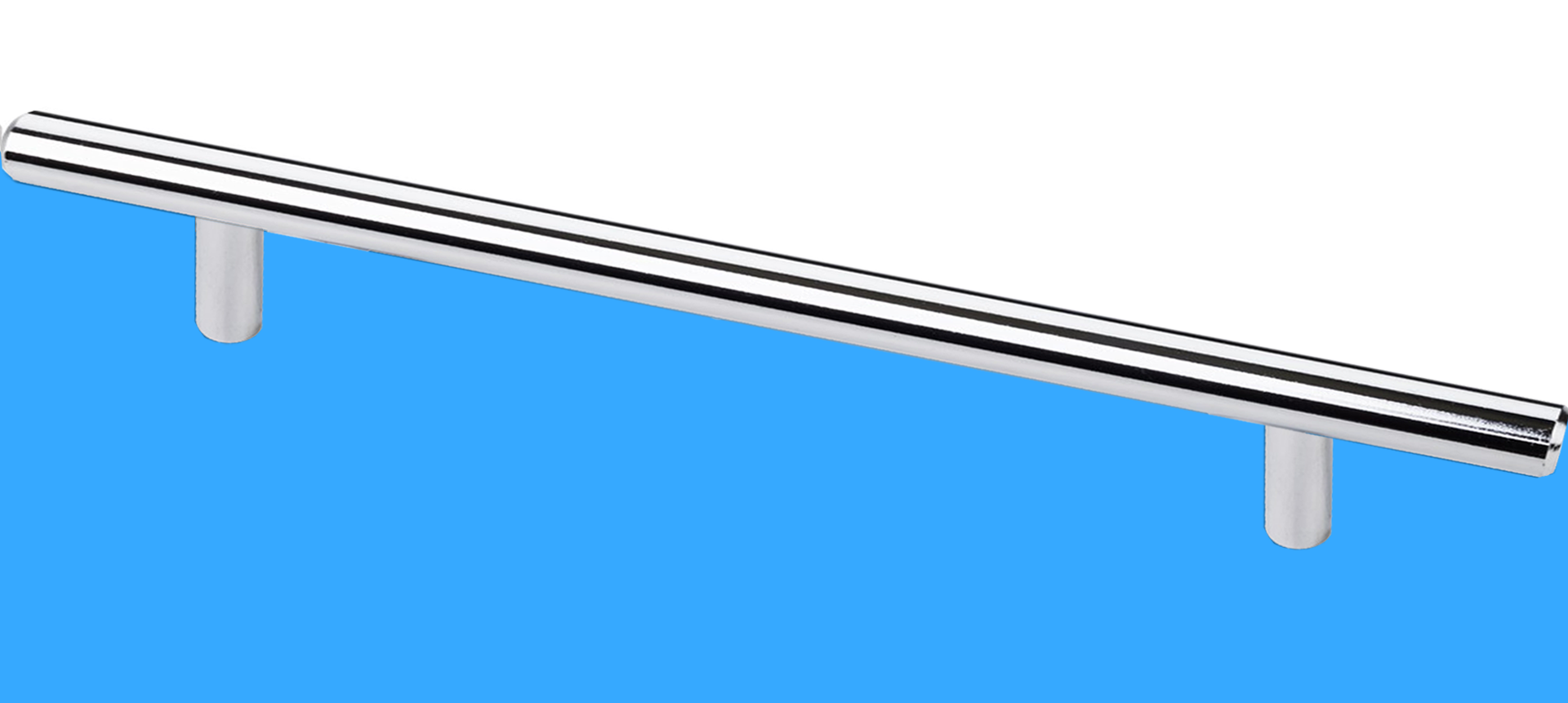 KNOBS & PULLS
Leedo offers a full line of cabinet hardware with knobs and pulls for doors and drawers. We have stylish and functional options at a range of price points to meet your budget. Leedo offers seven Standard hardware items available under the same price group and offers an Upgrade line with prices that very depending on selection.
Start Looking
Multifamily Cabinets Shipped Per Year
Distributor Orders Per Year
Single Family Kitchens Per Year